2022.05.30
Fly to SWEDEN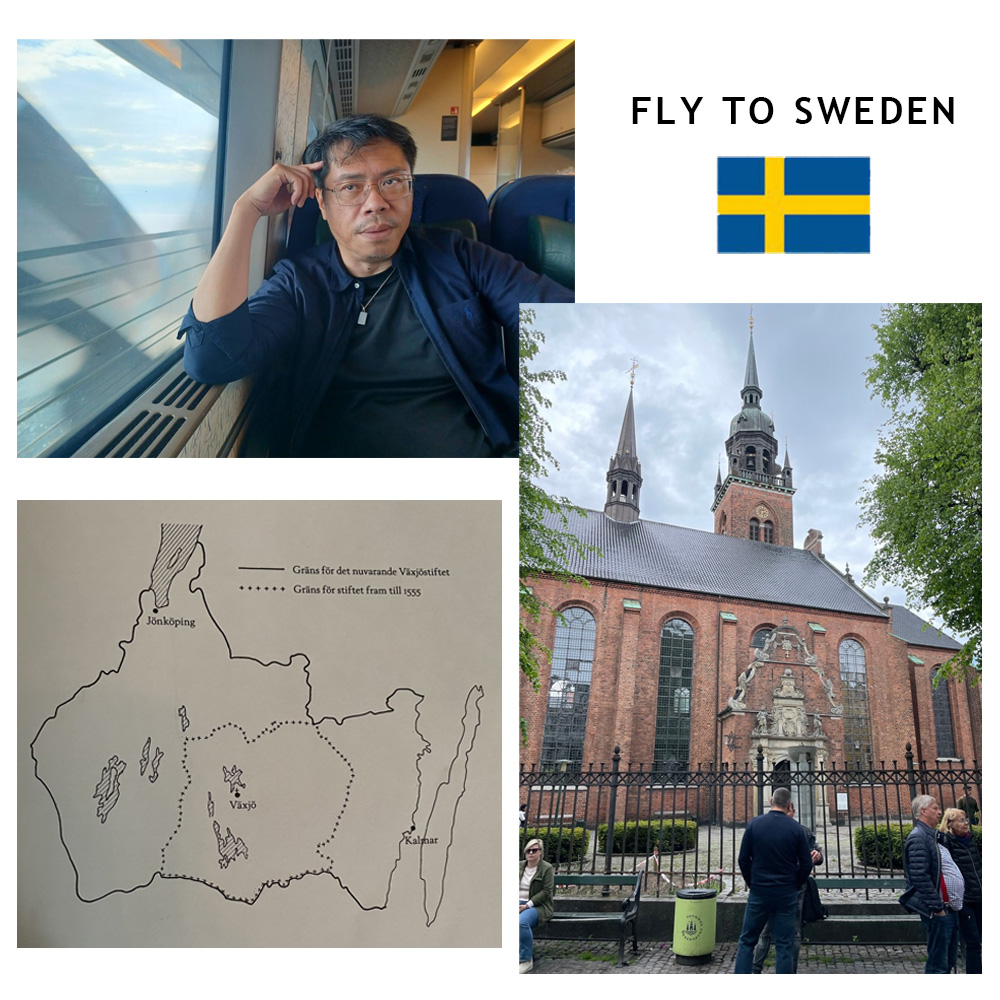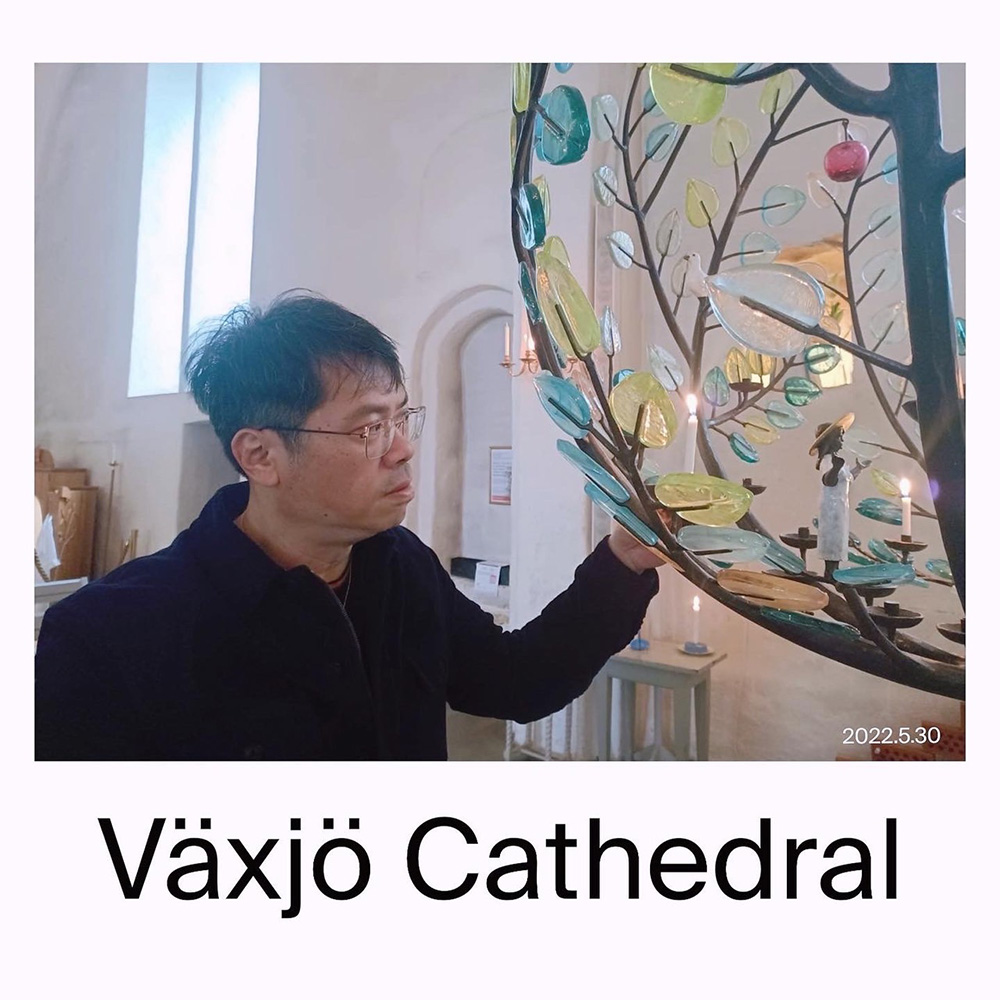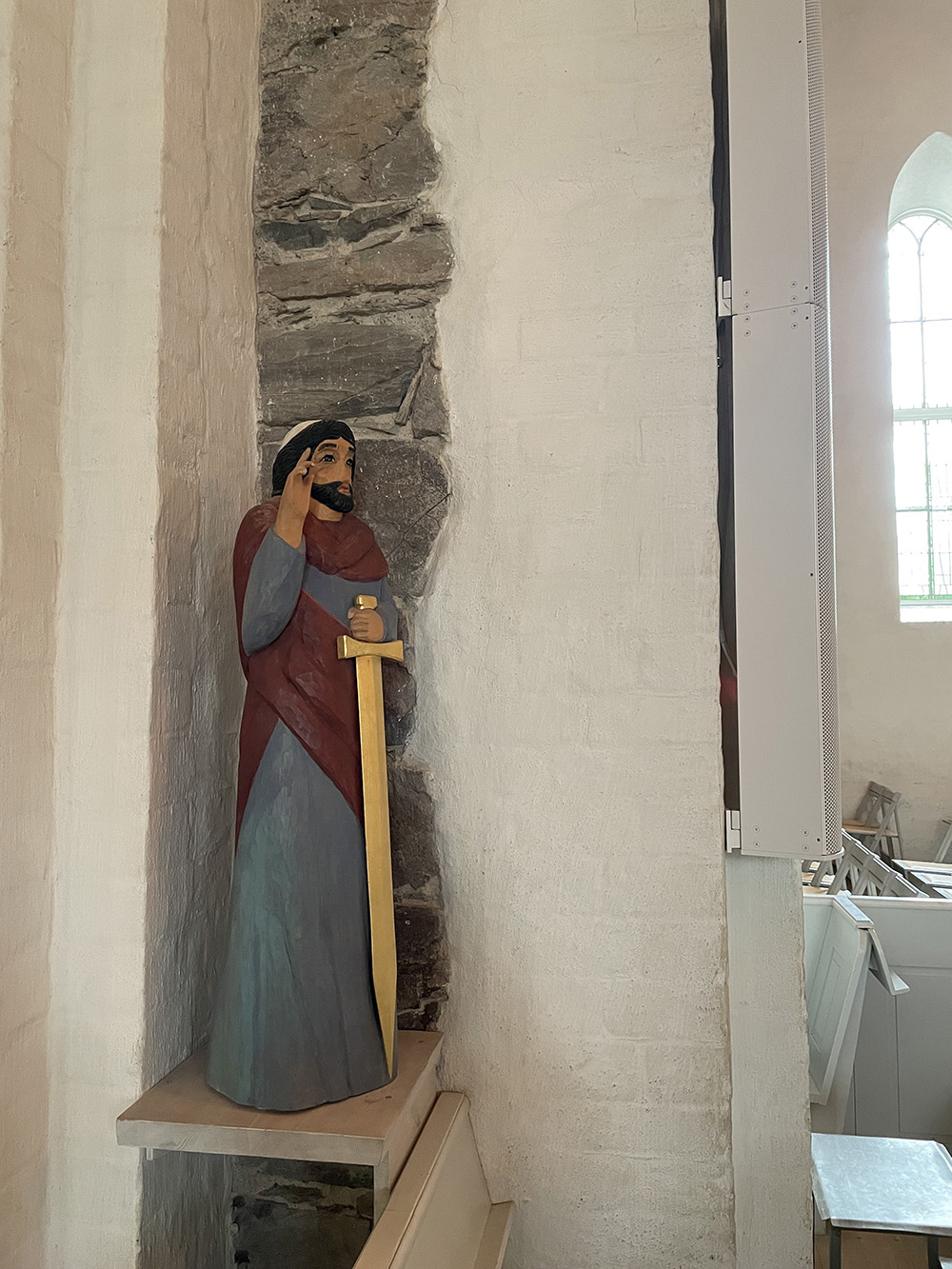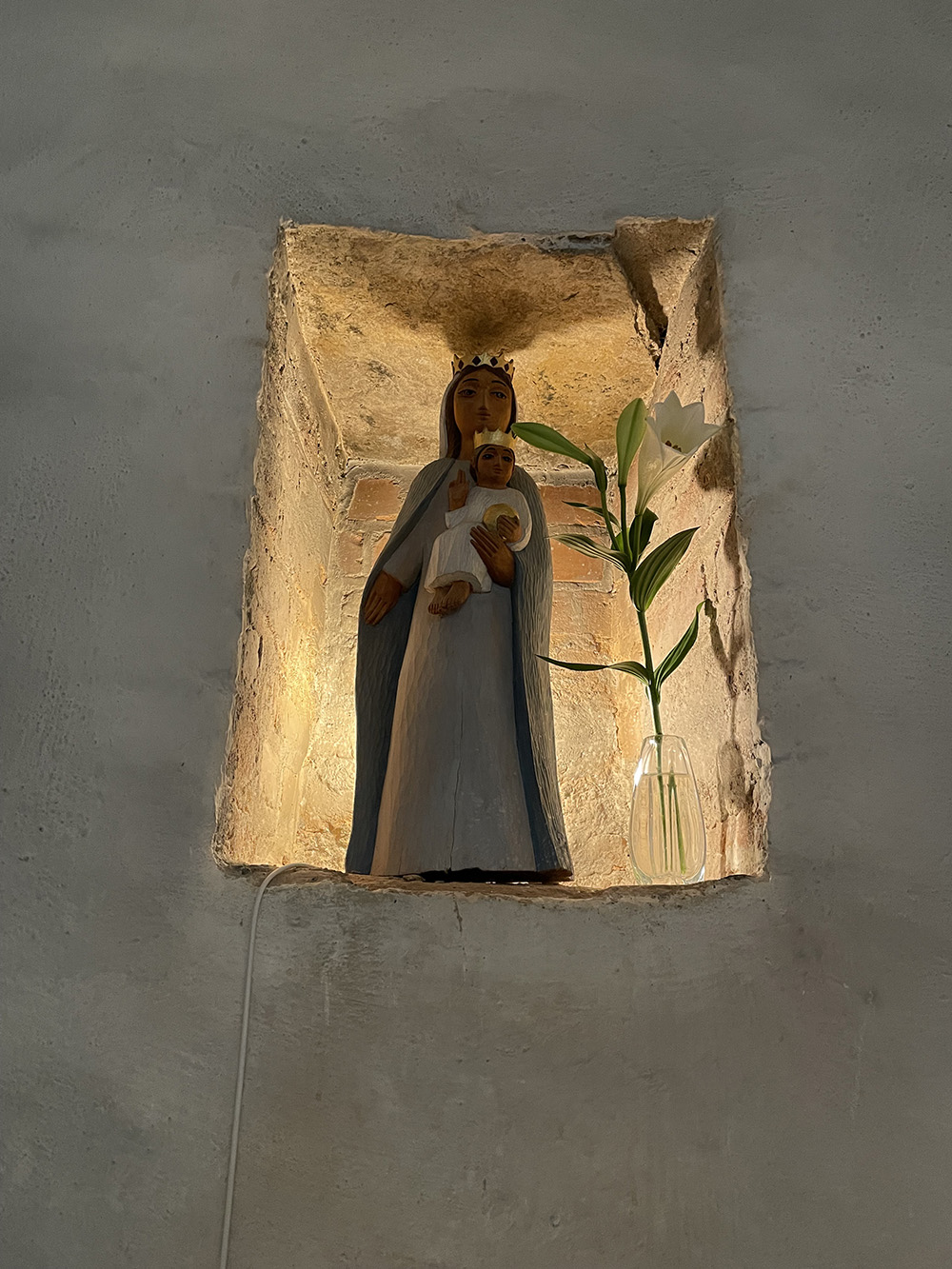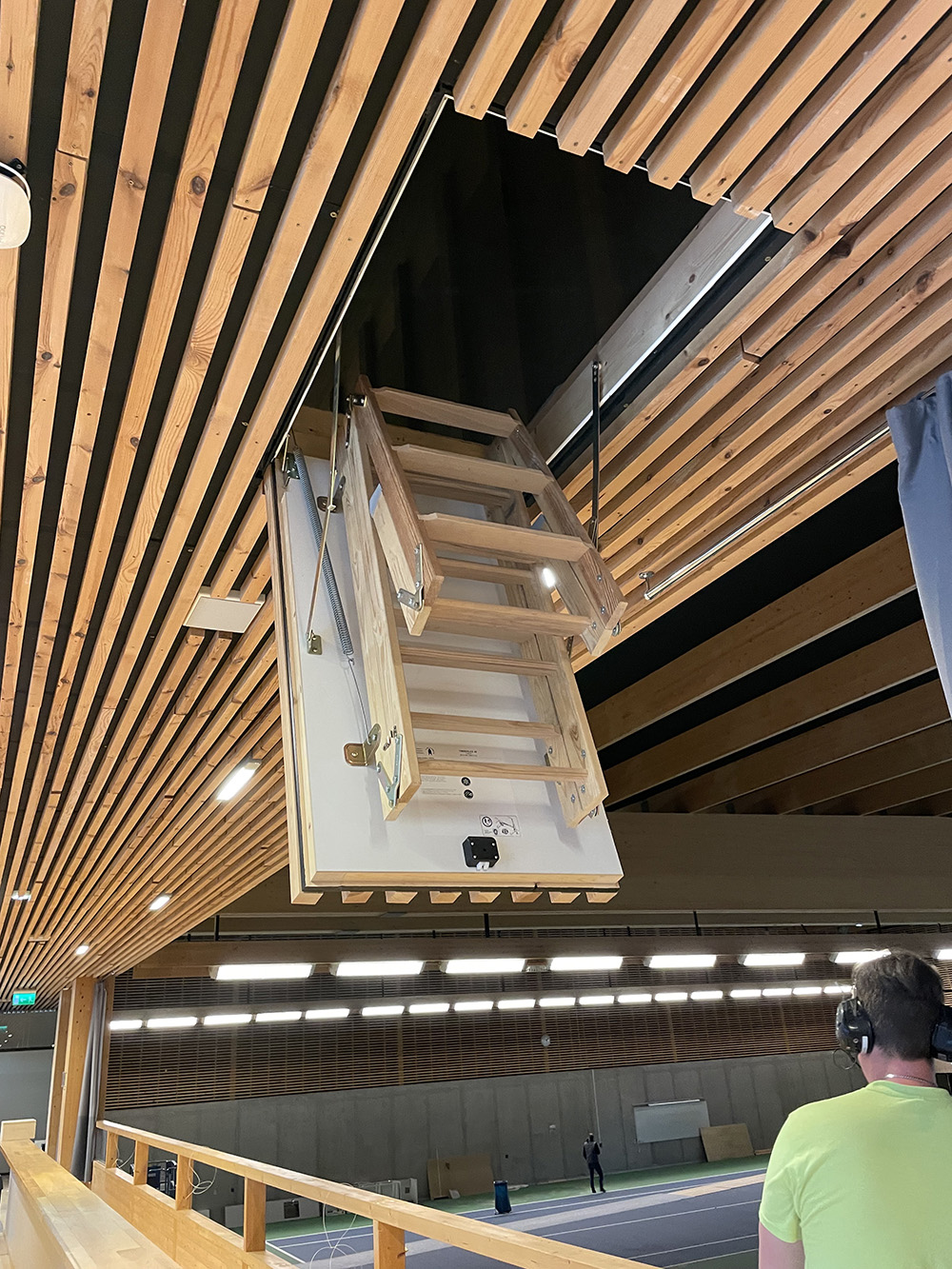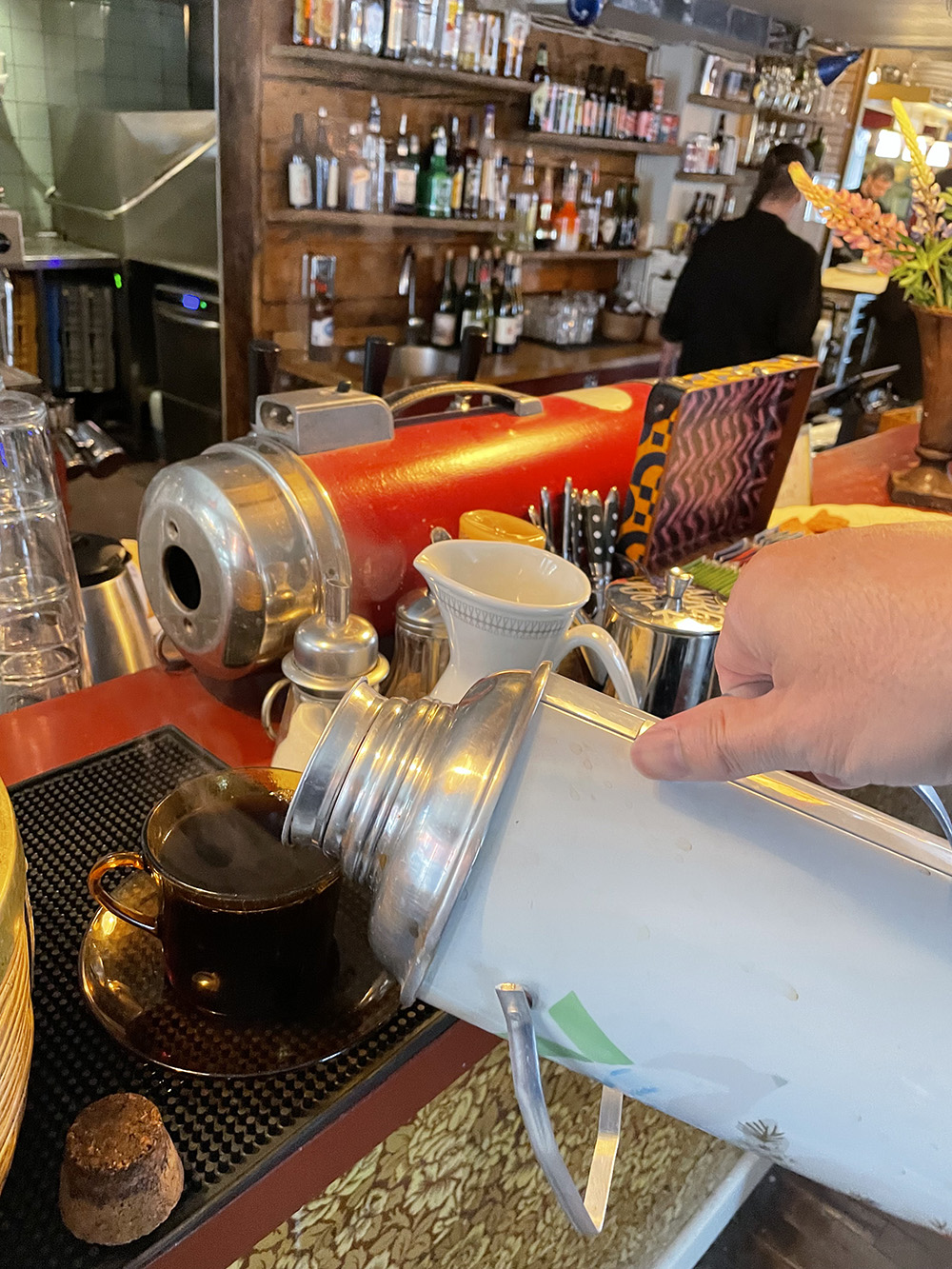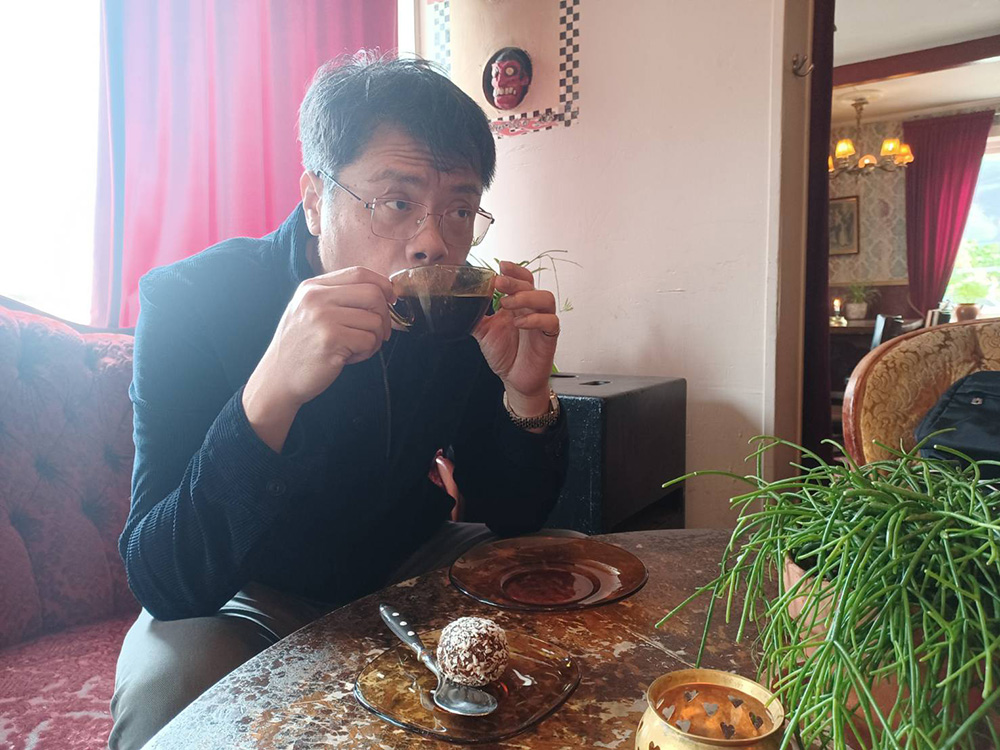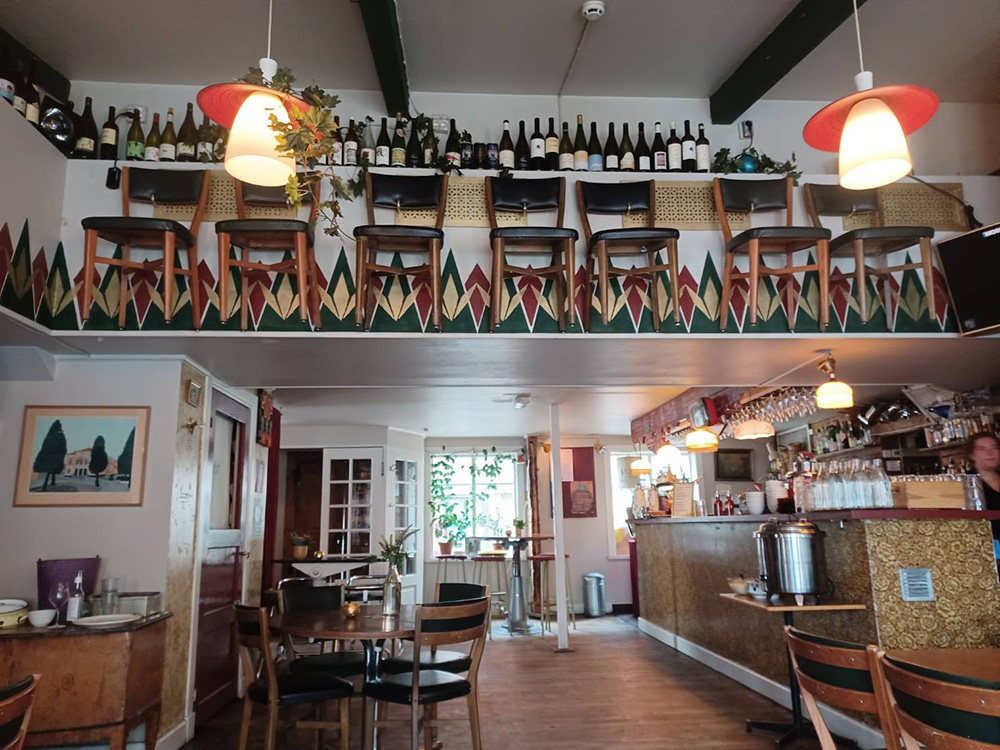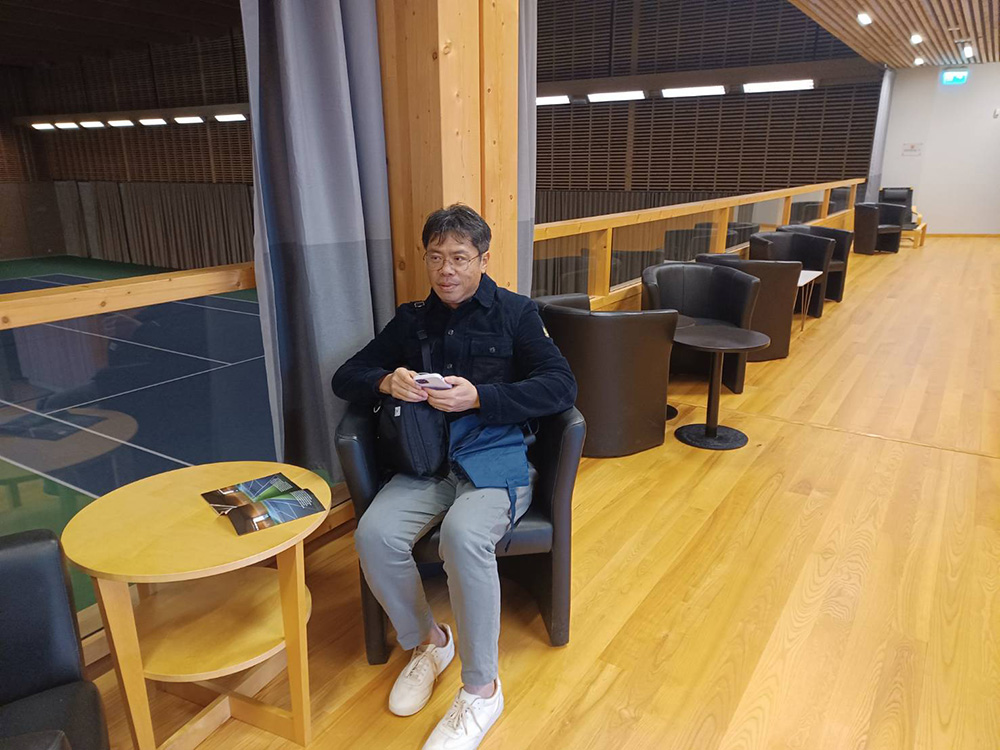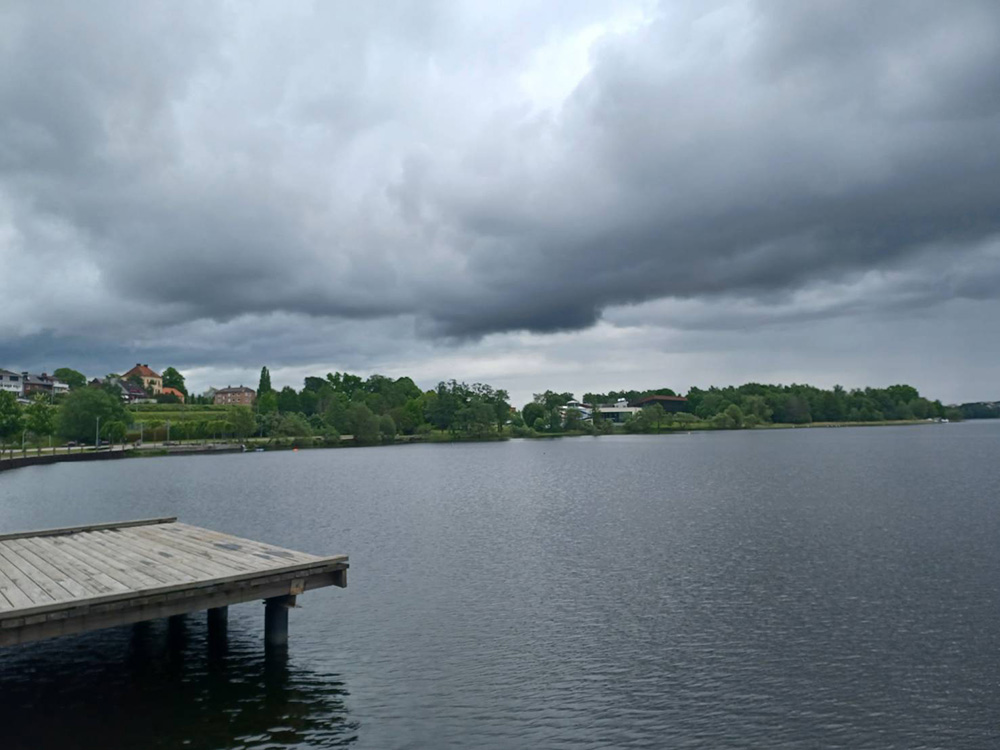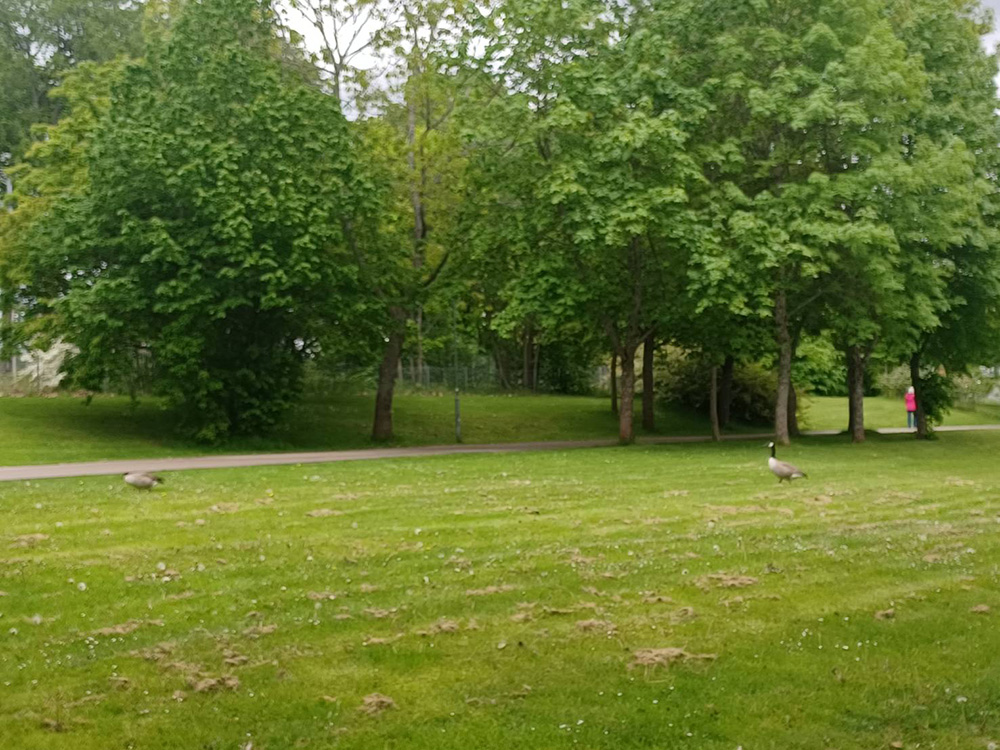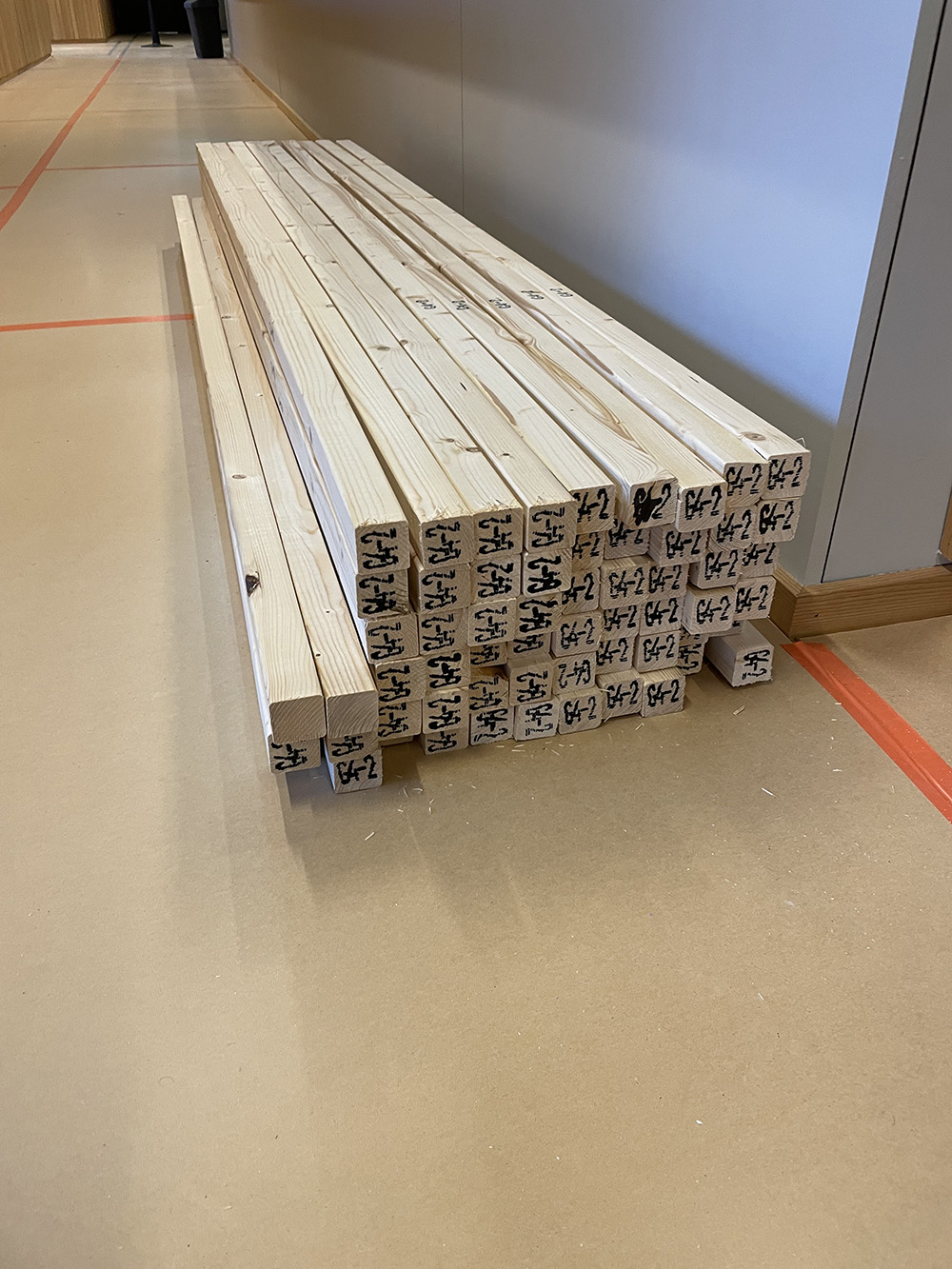 Mr.Lo's blog - May,30th Fly to Sweden
After a long flight, I arrived in Copenhagen, Denmark. It is colder than Taiwan now but my heart is excited. I took a train to Malmö Central Station but the train stopped early. There were always surprises in the journey.I picked up my luggage and went to wait for another car.But one hour later, no car arrived so I took a taxi with other travelers. We traveled from Malmö to Hässleholm and transferred to our final destination, Växjö. Time has flown by but a very thrilling day.
Learning never stops and there are things to learn everywhere we go.Today I visited Vaxjo Church and the book in the church also mentions a map of past parishes ! I also plan to visit some wooden buildings in Sweden later.

Light and shadow endows believers with a feeling of baptism. I try to emulate this effect in my designs and hope people can connect with the natural environment.

Never thought I wouldn't be able resist Swedish chocolate. I also stopped by the Swedish lake for a walk. I also visited the renovated Södra Climate Arena.It is an all-wood building made by Södra.