2022.06.01
June 1st in Sweden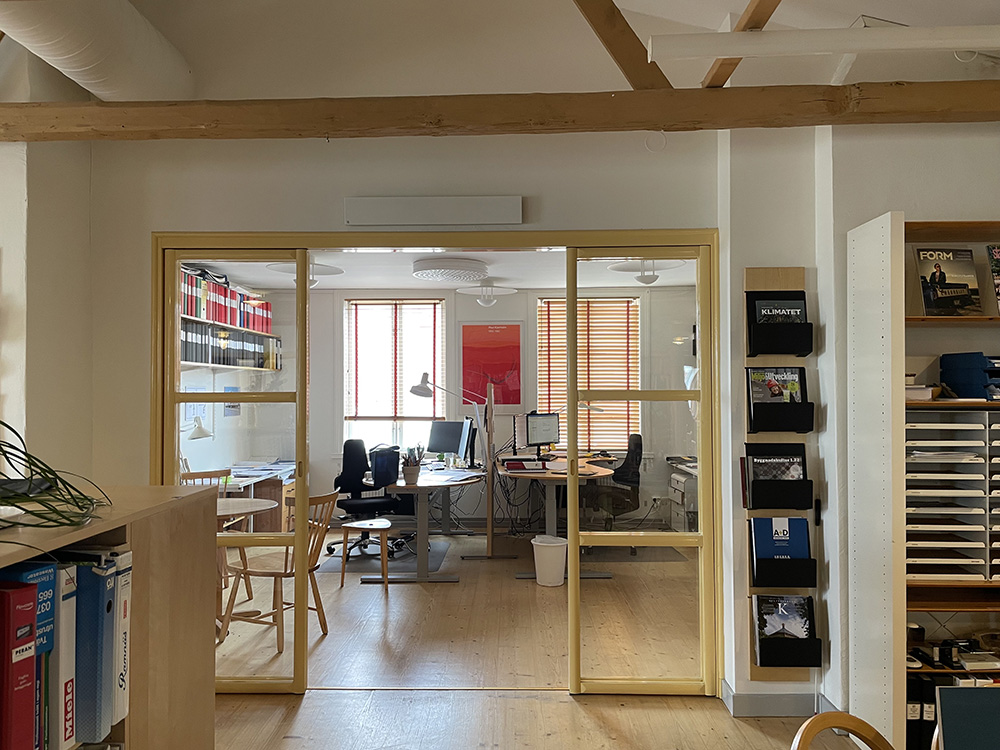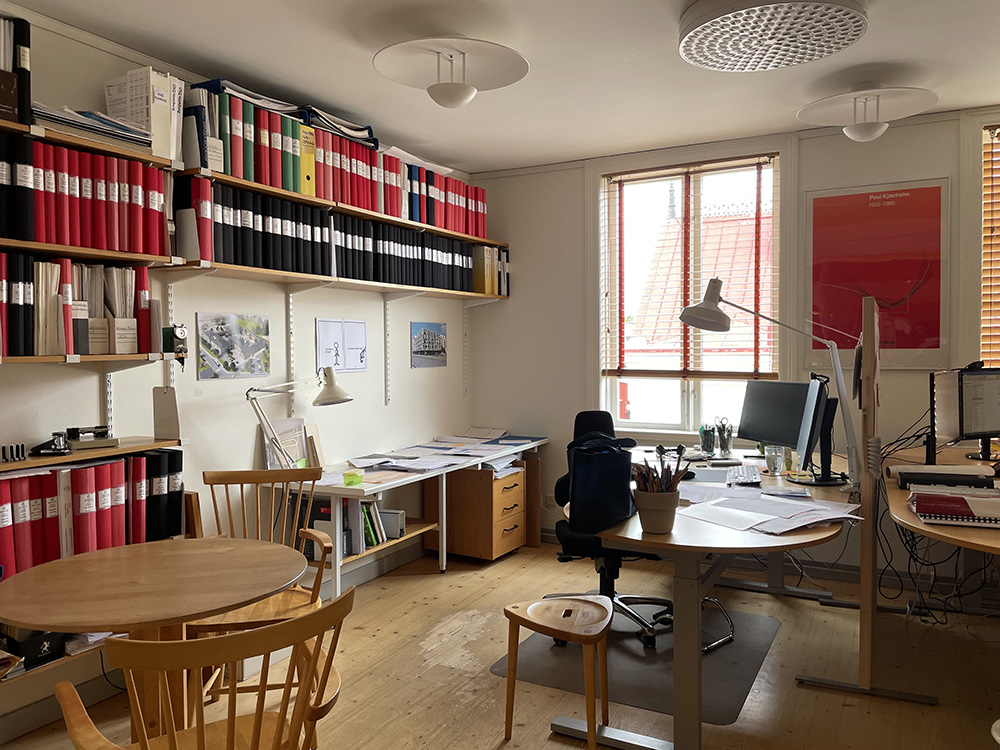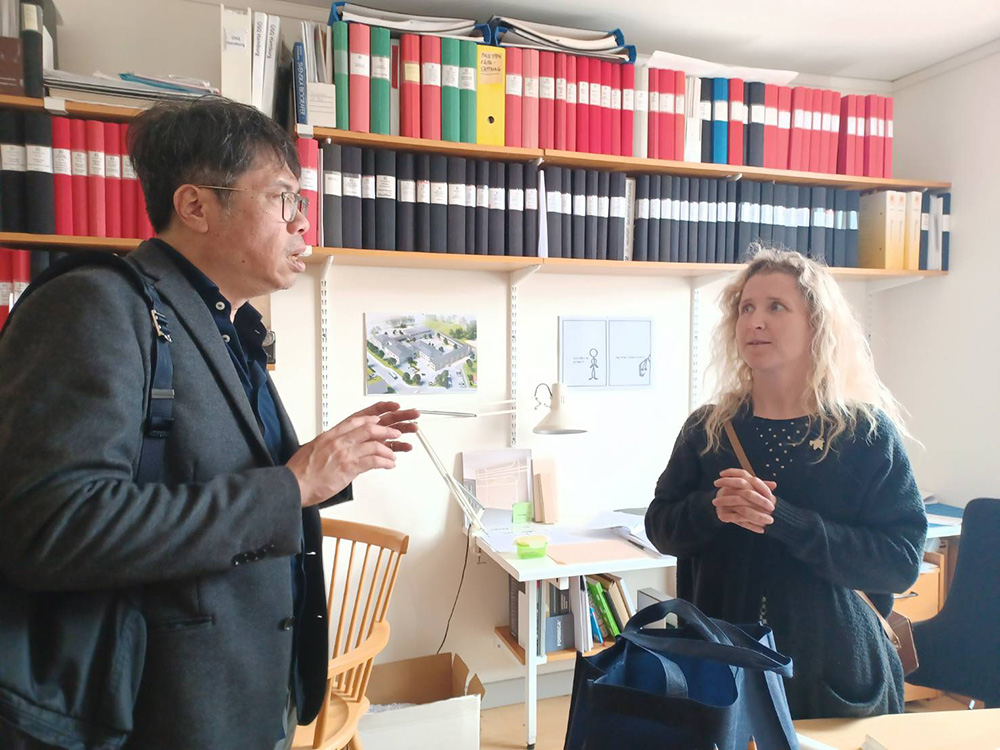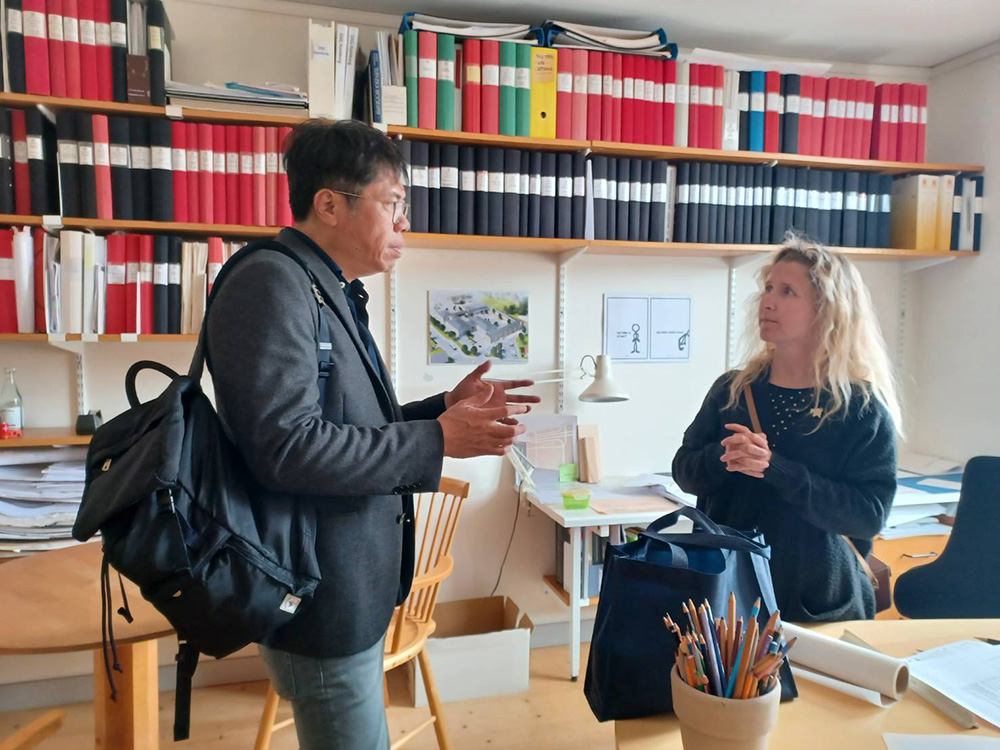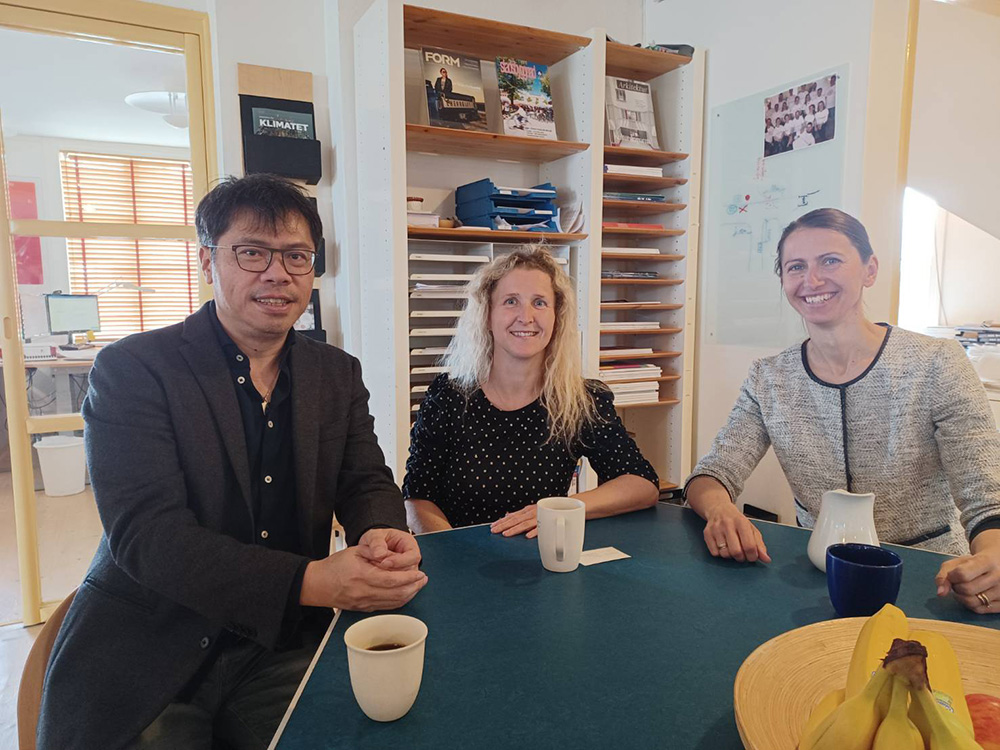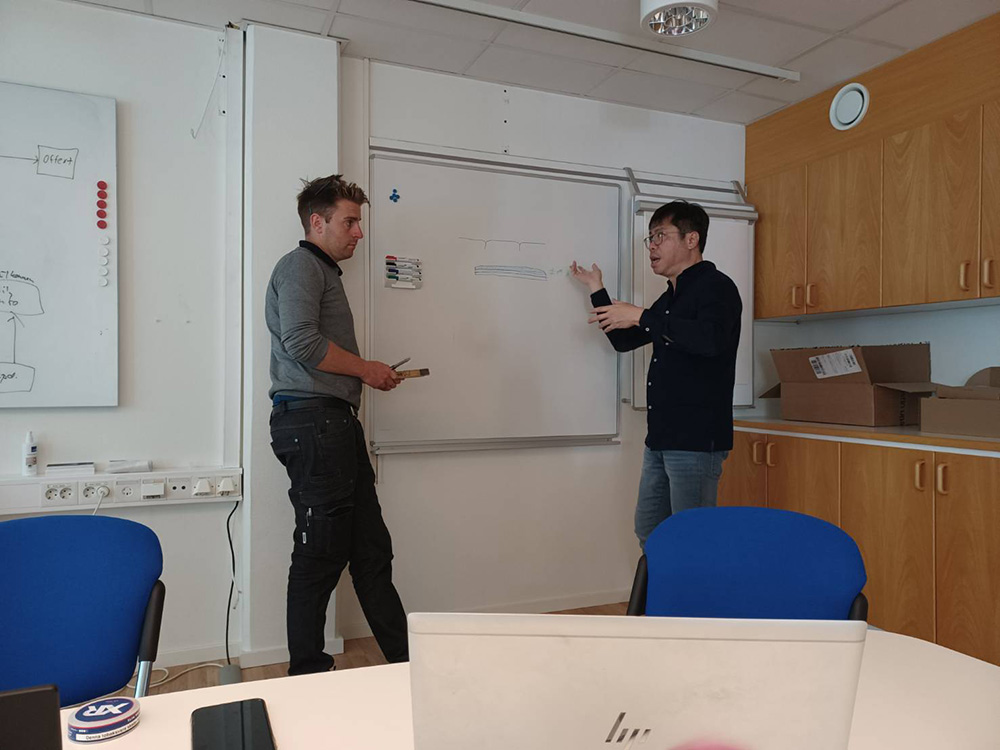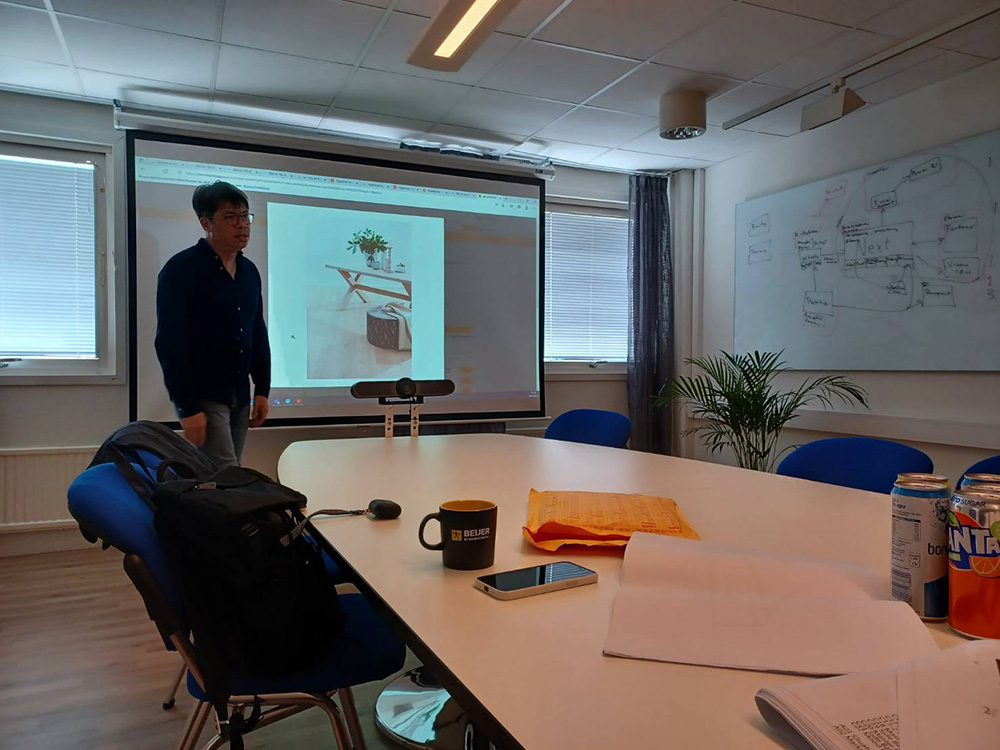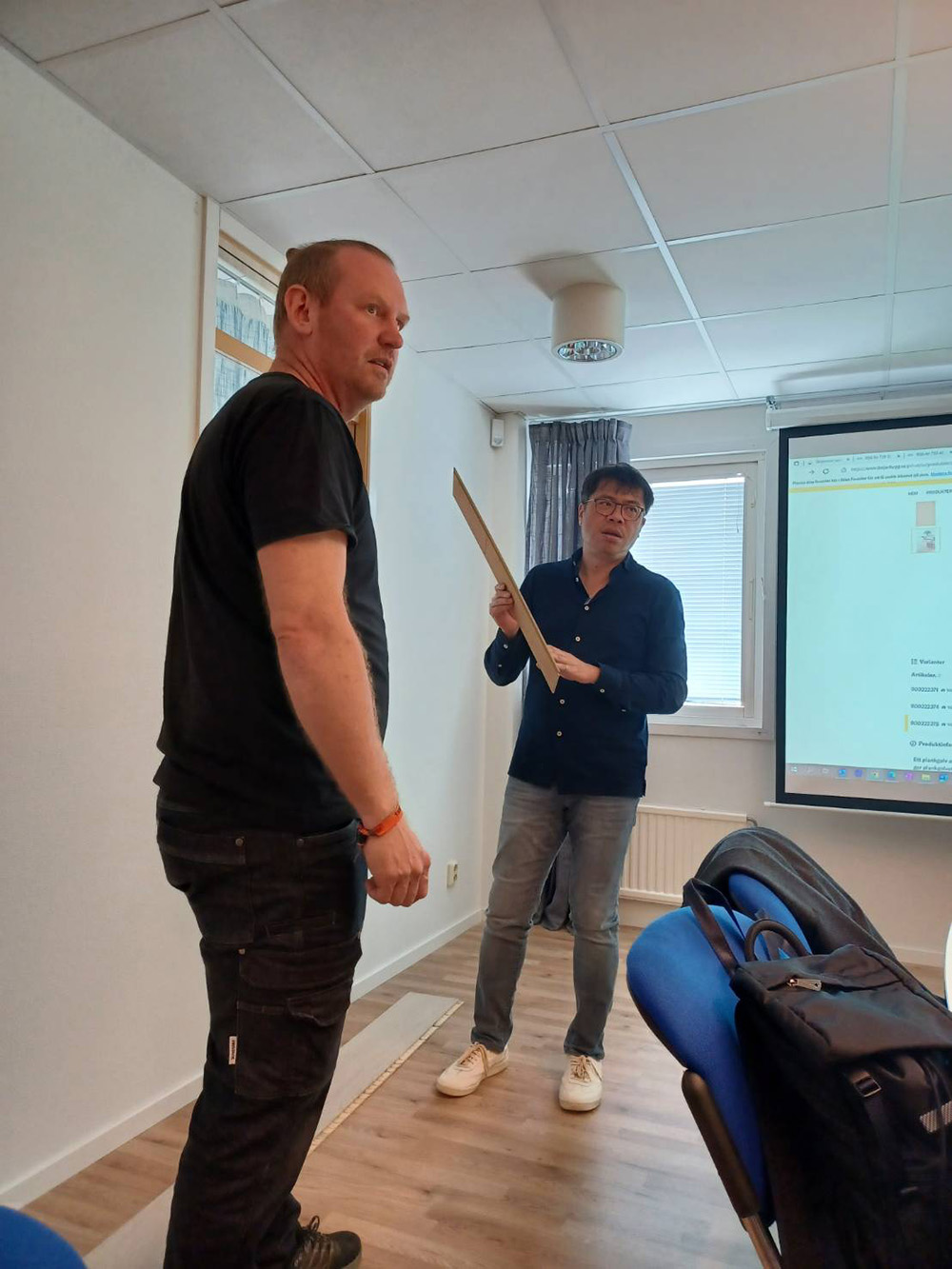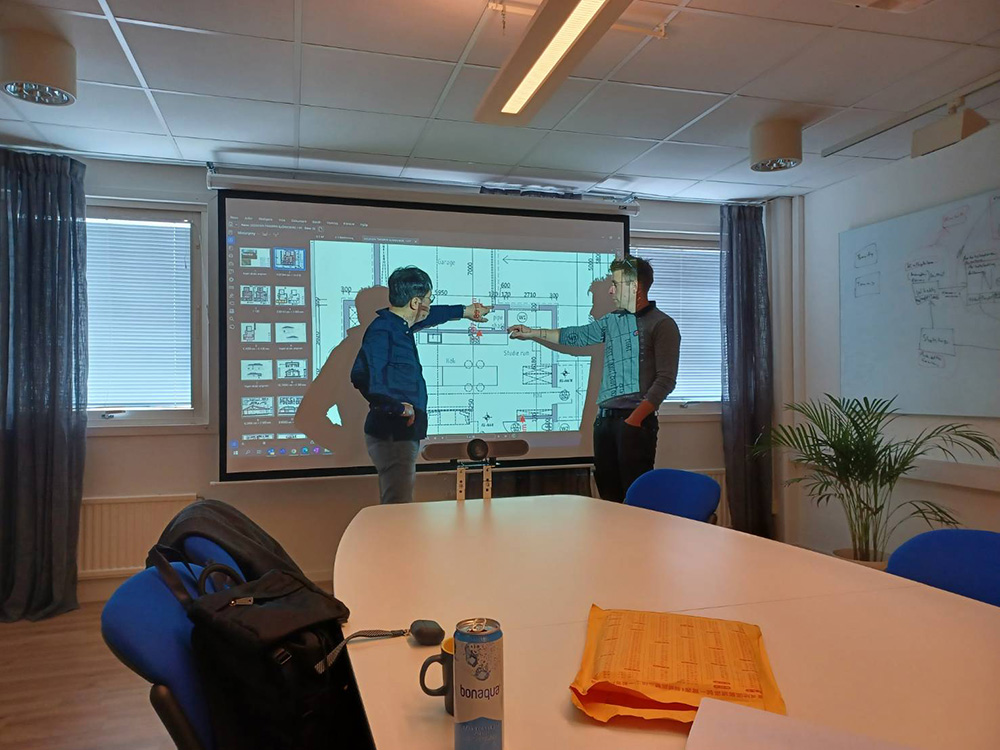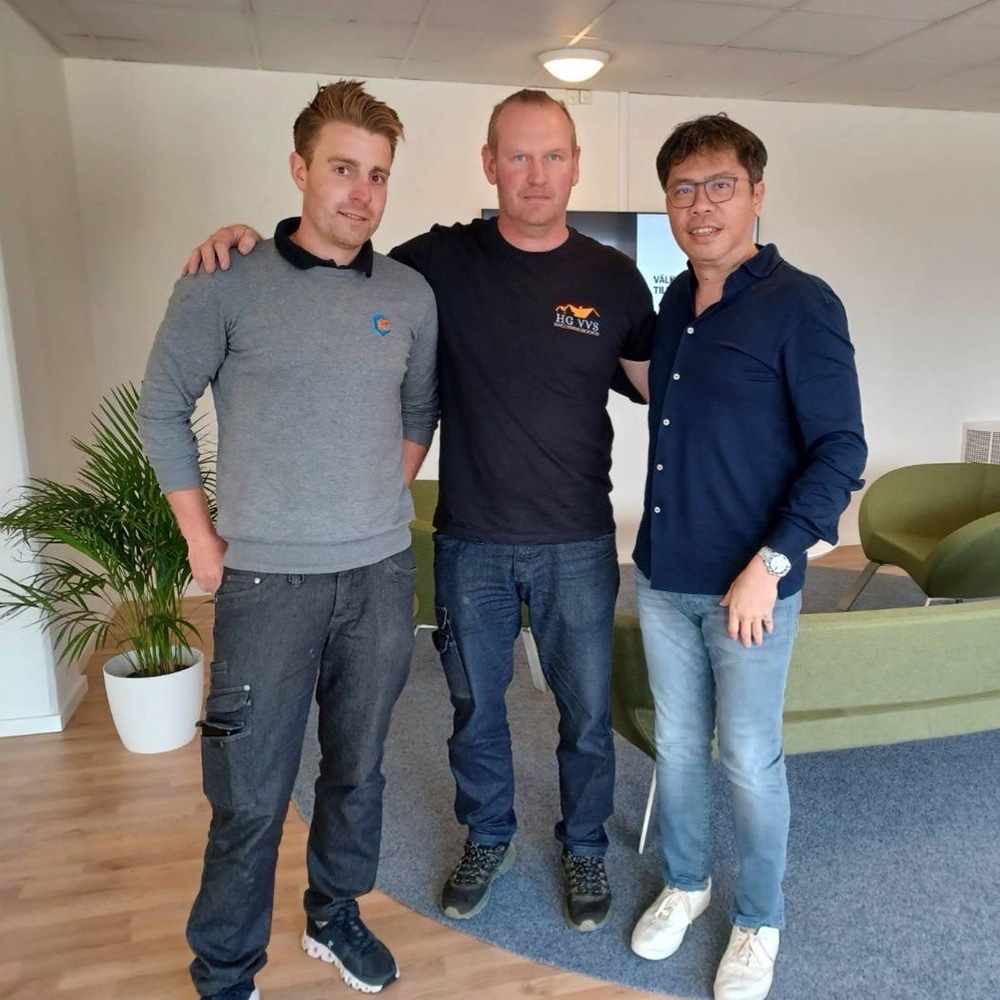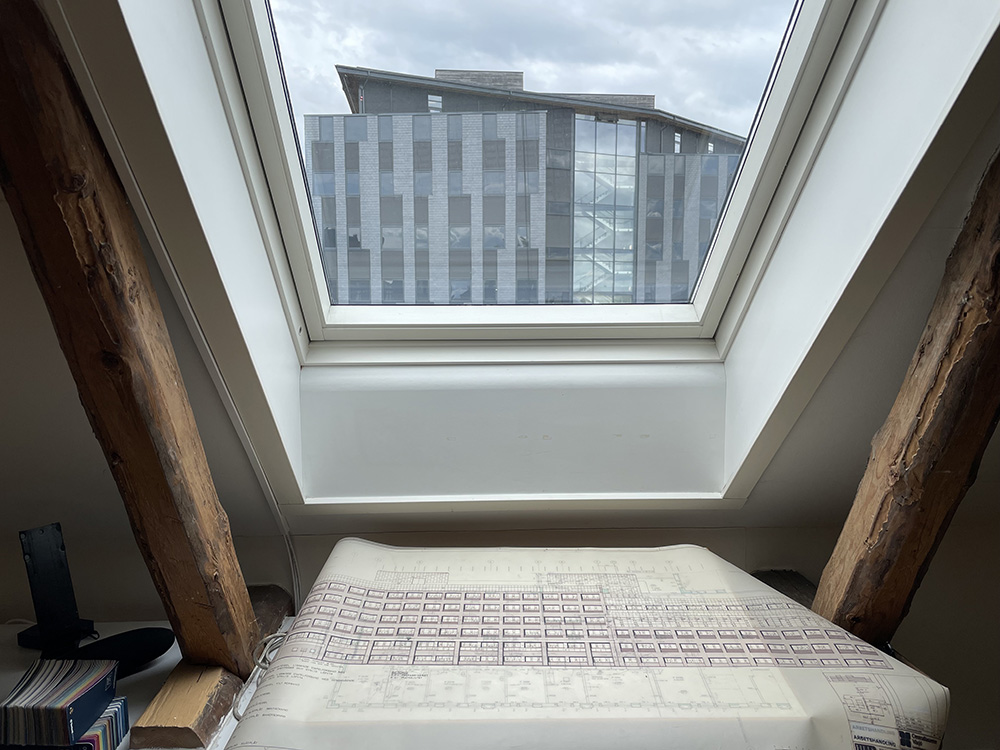 Mr.Lo's blog – June 1st in Sweden
Today, I managed to stop by Anika's office (LEB) . She has been instrumental in my journey to getting my first Swedish project under way.Over lunch we exchanged architectural experiences in our relative countries and discussed the possibilities of future cooperation.

Yesterday, we did some preliminary work on drawings and reviewed the quotation with the contractor in Sweden. I also listened to local people's suggestions about doing an in-depth study on building materials and roofs.