2018.03.02


作品《靚海築》專題報導!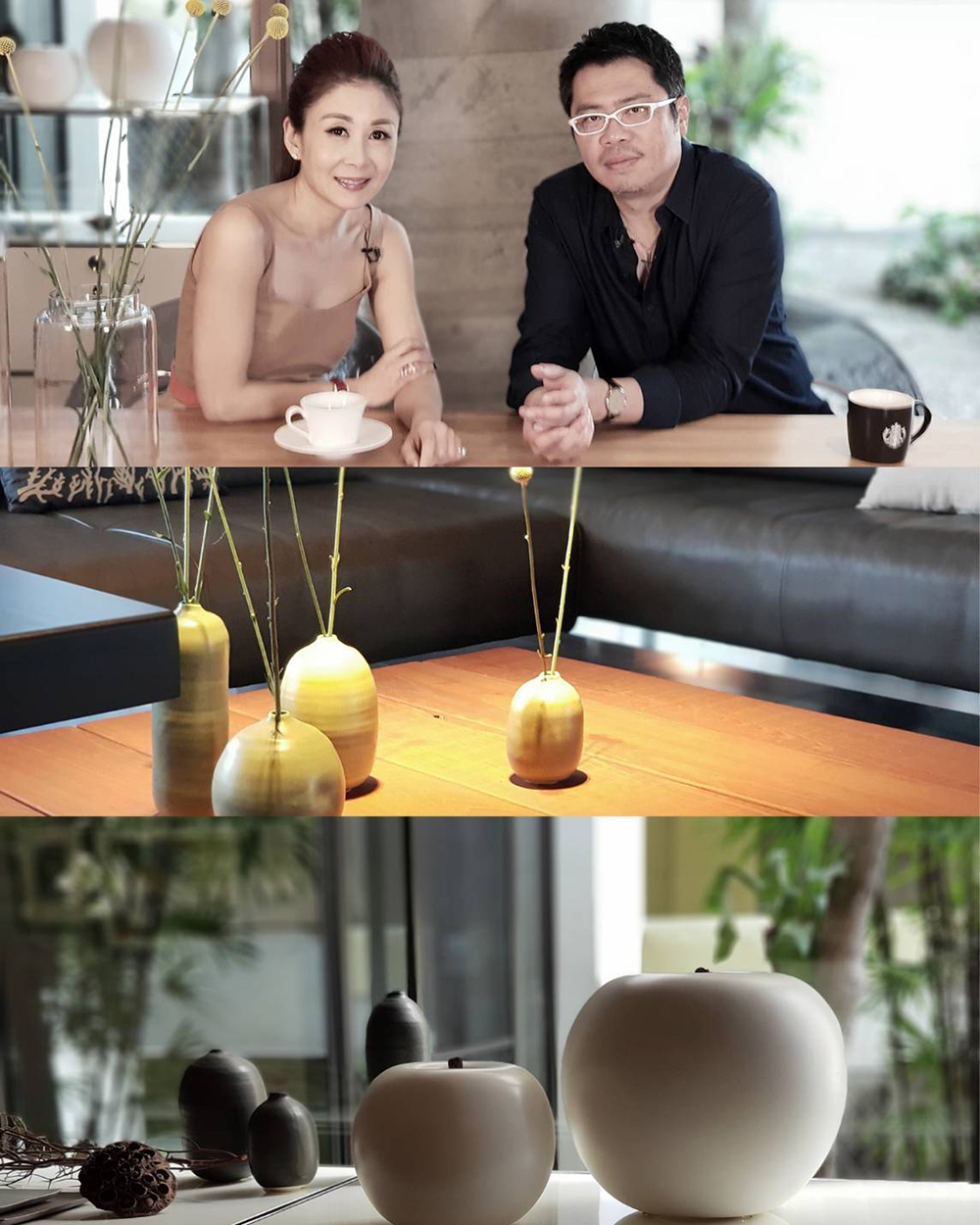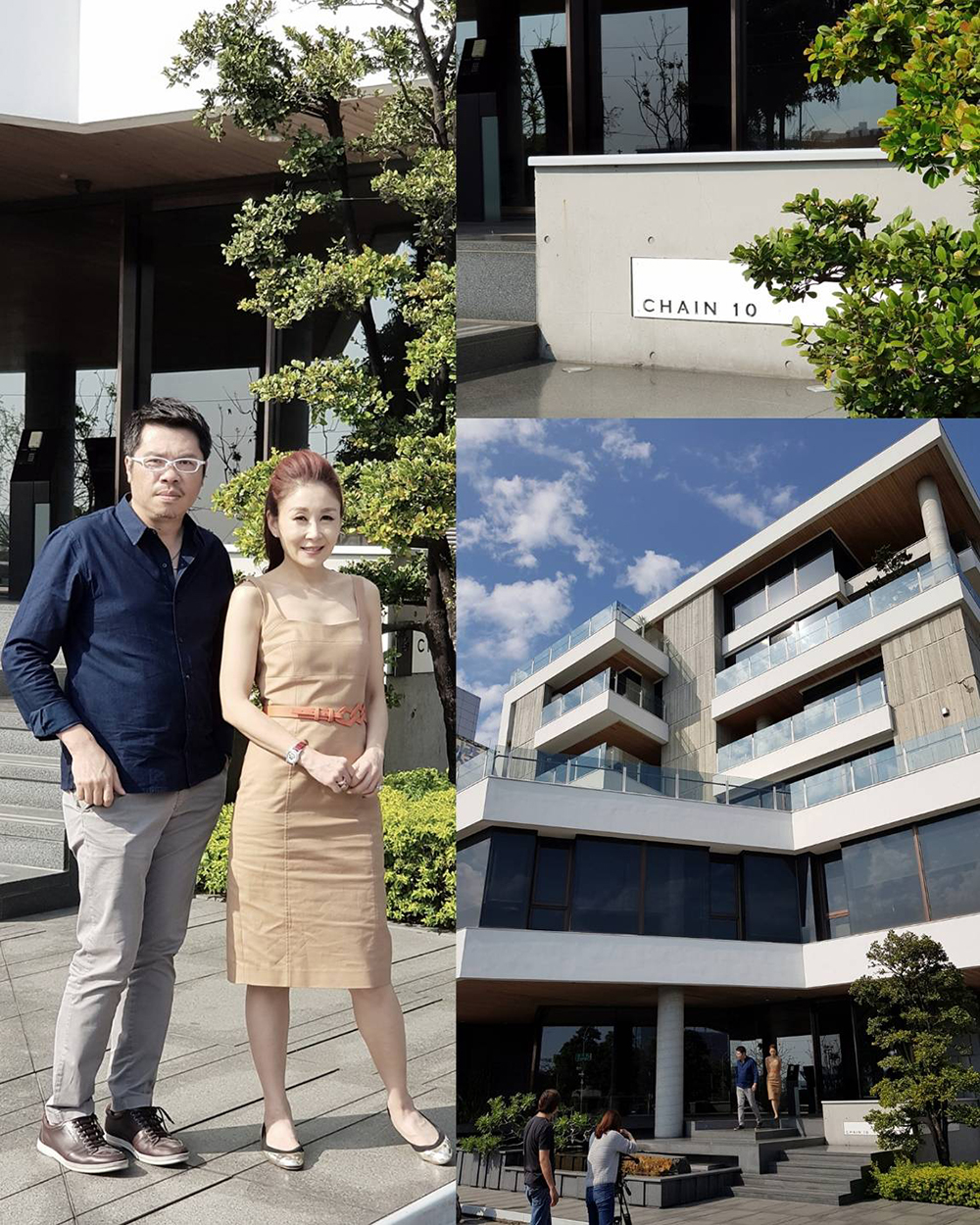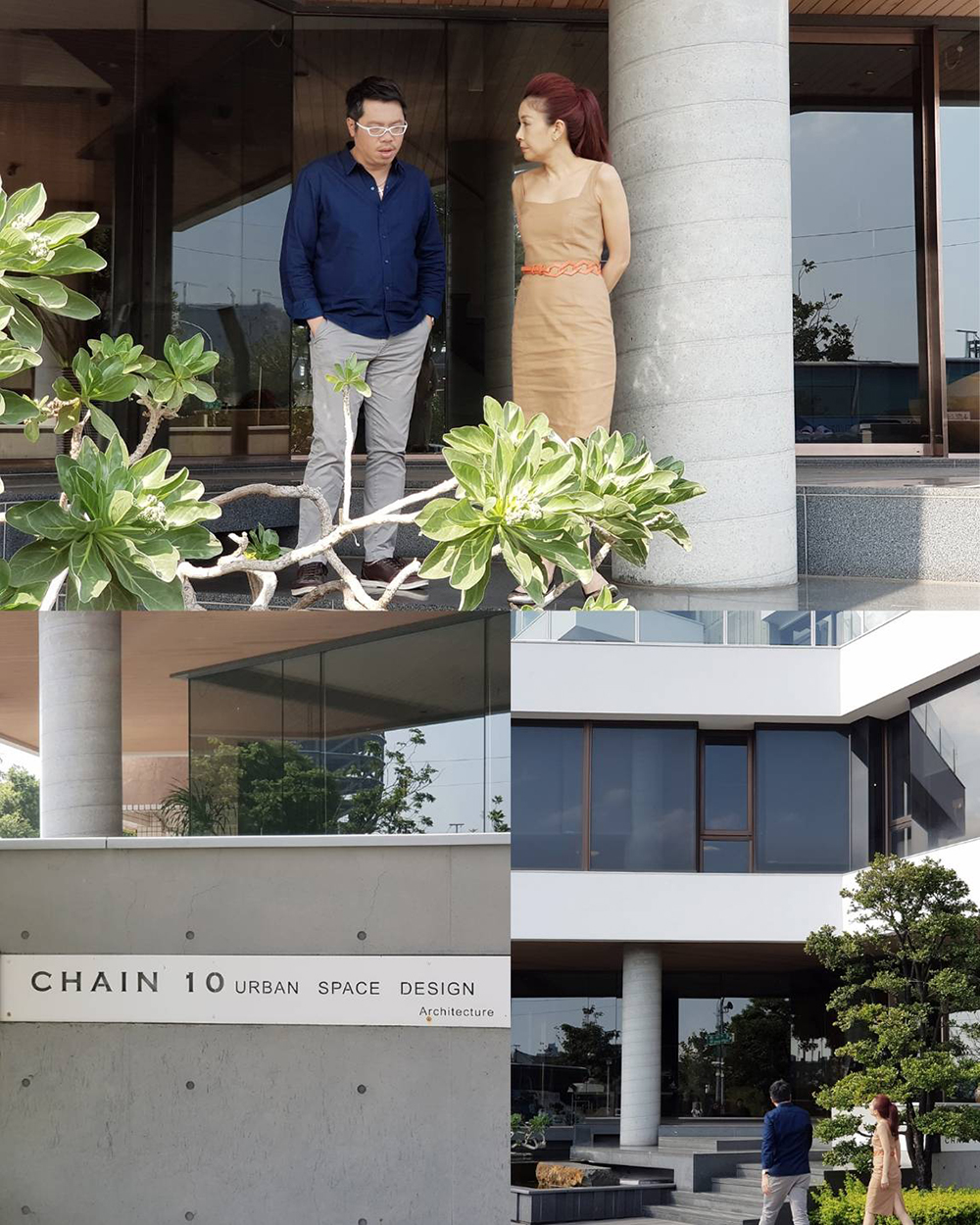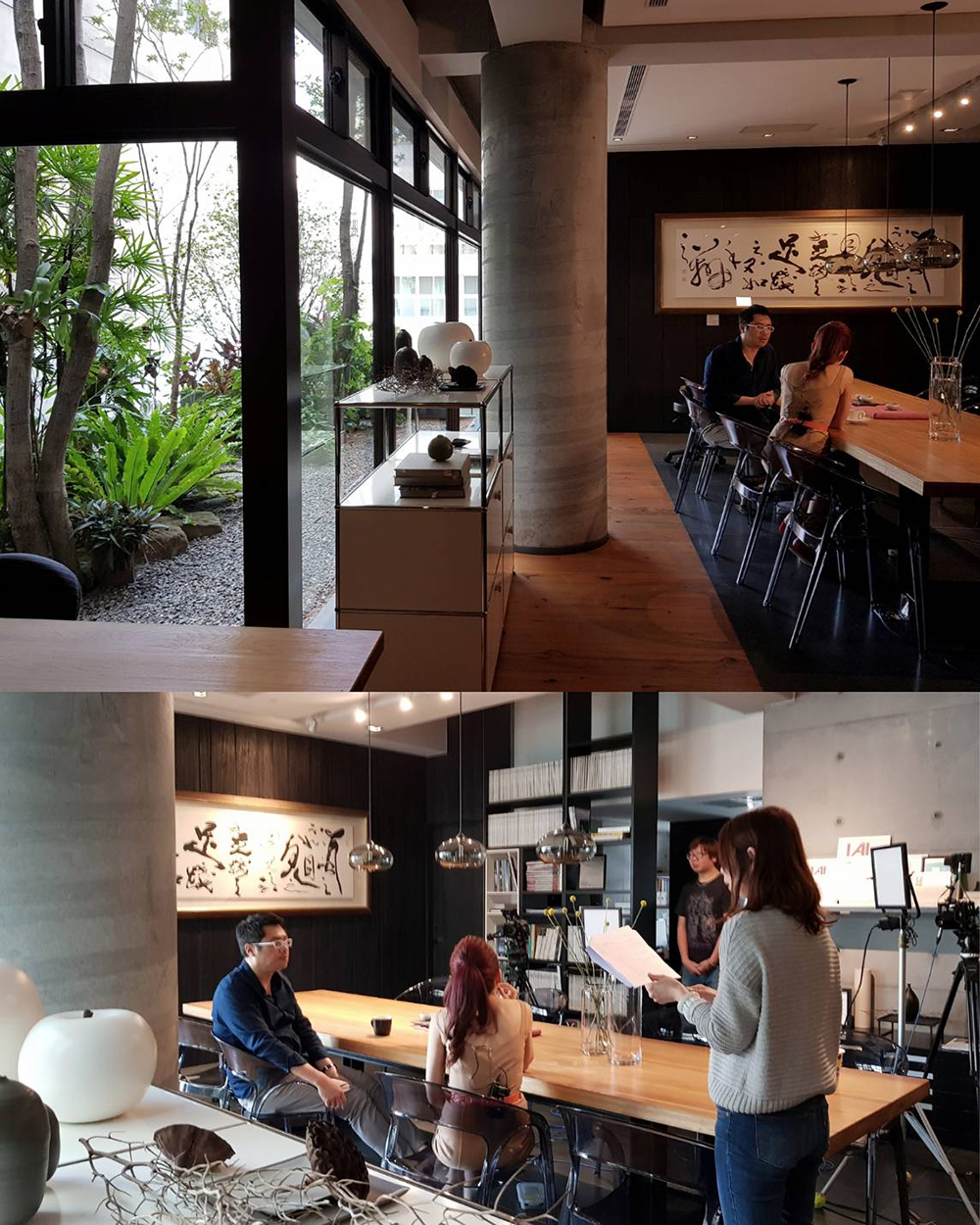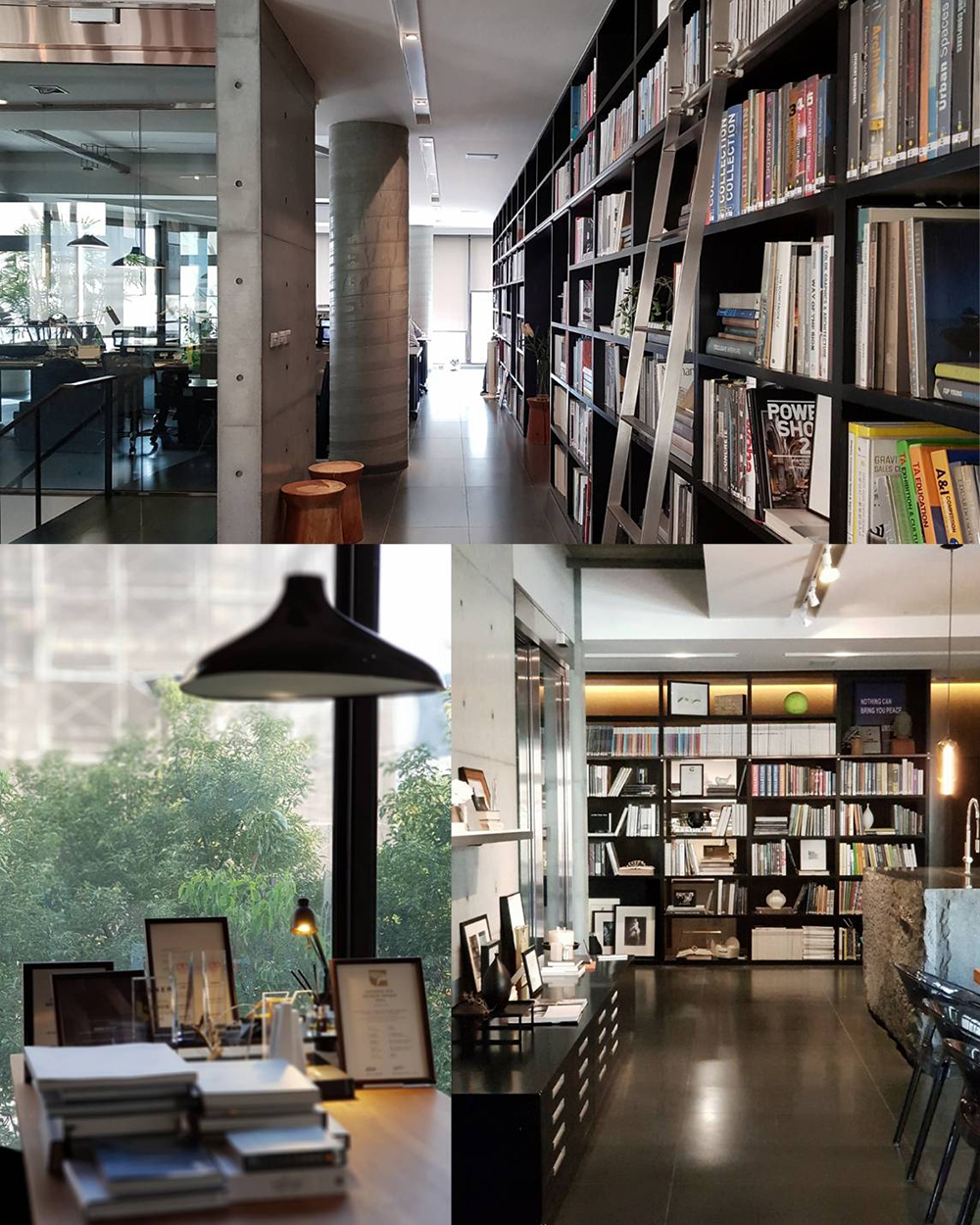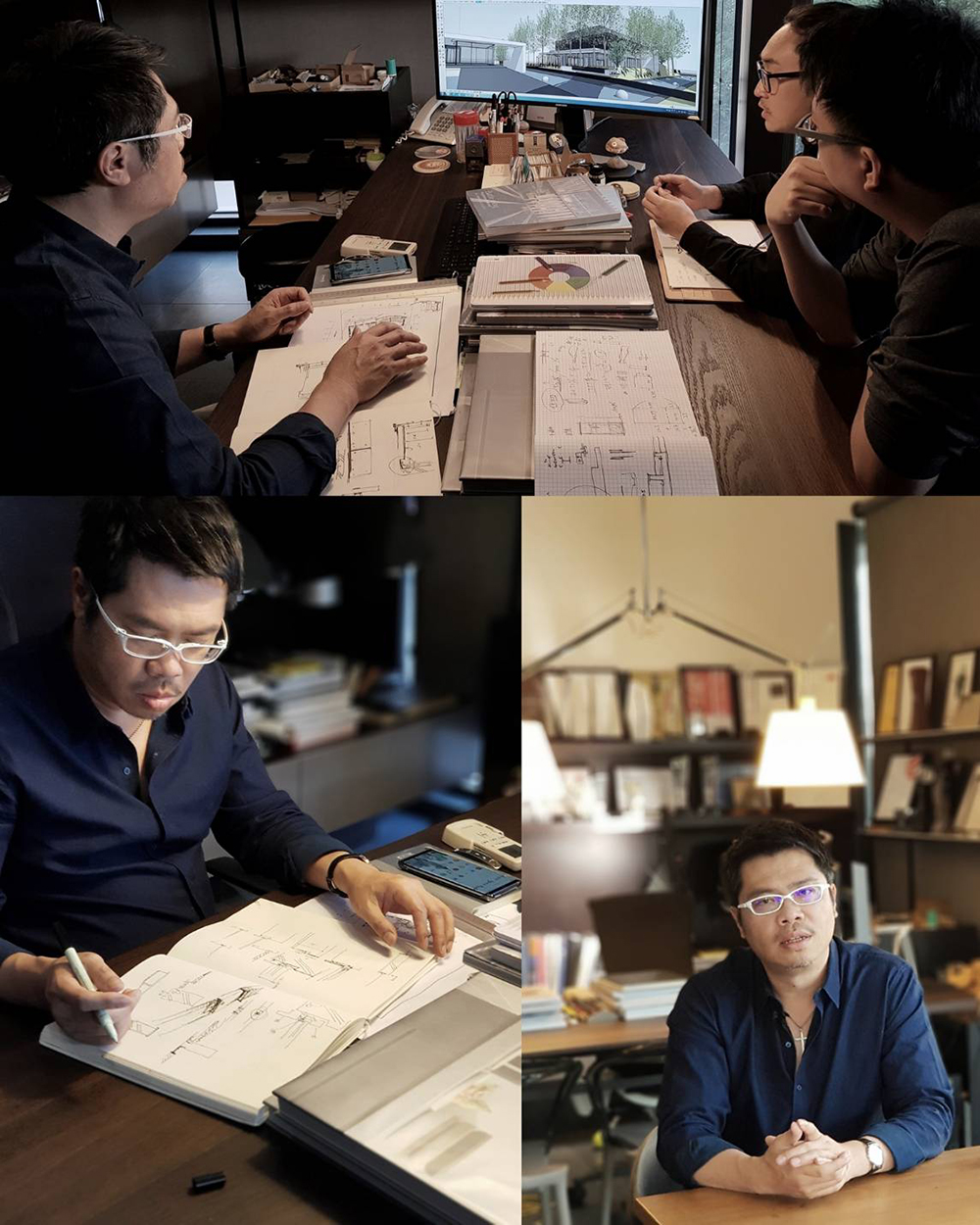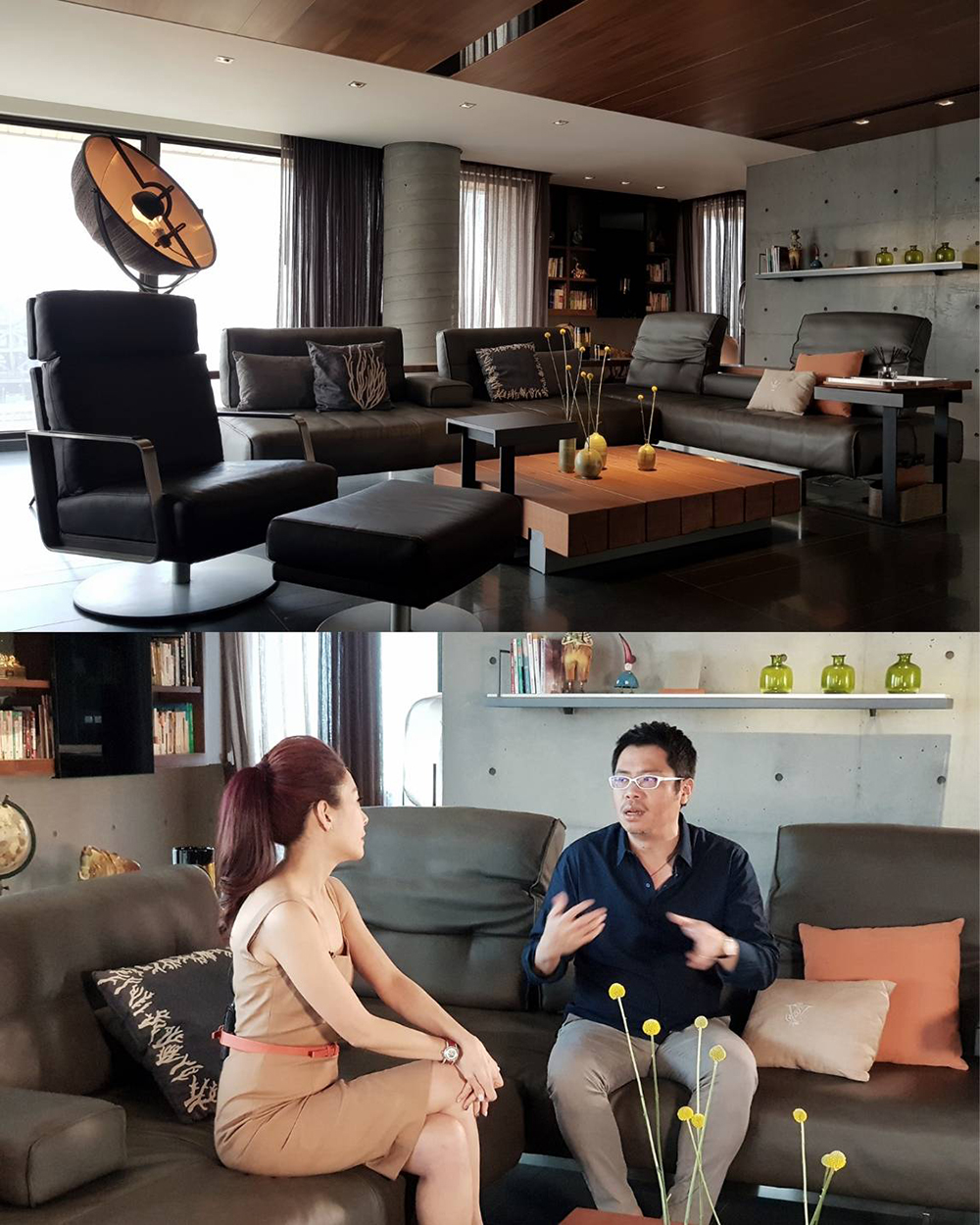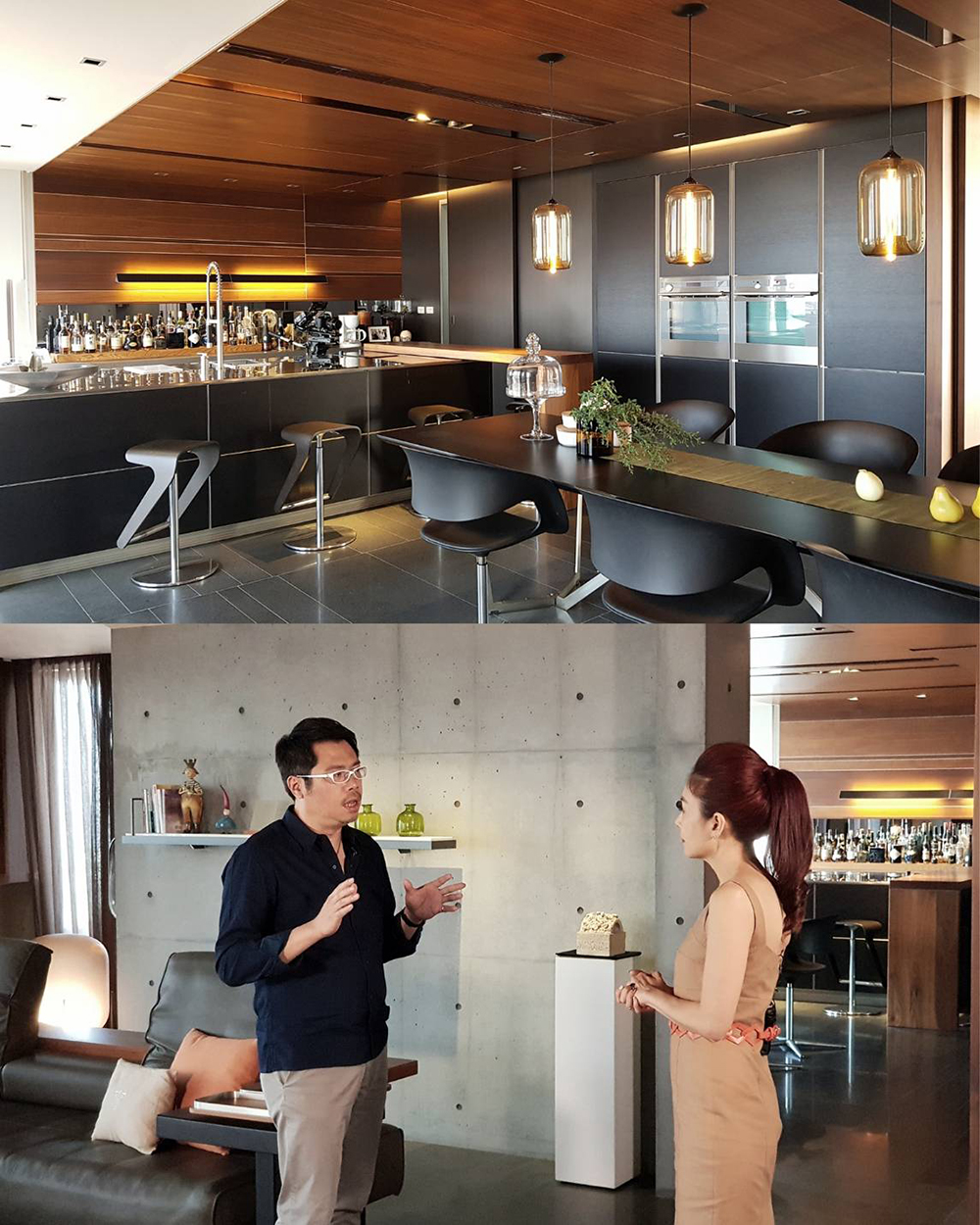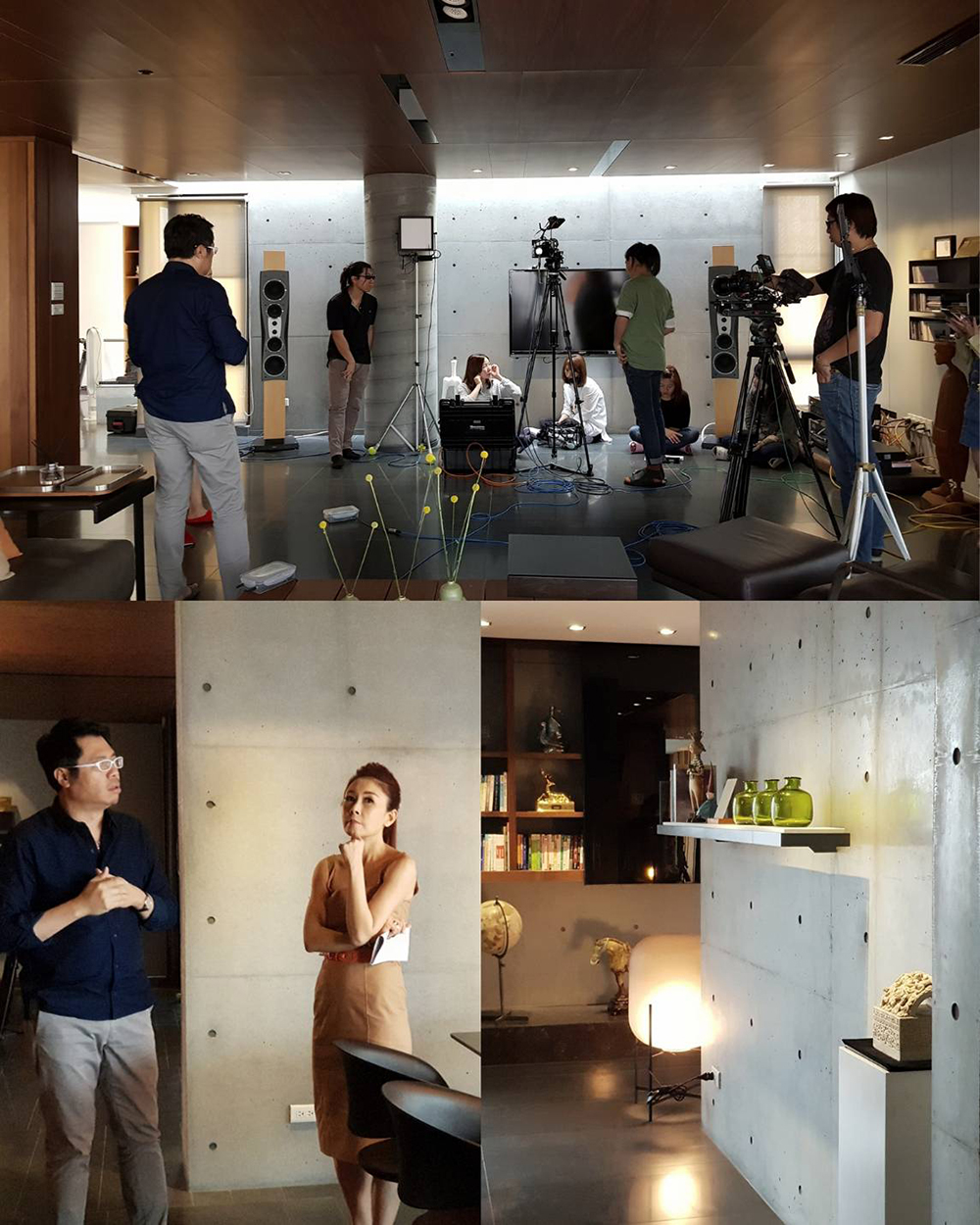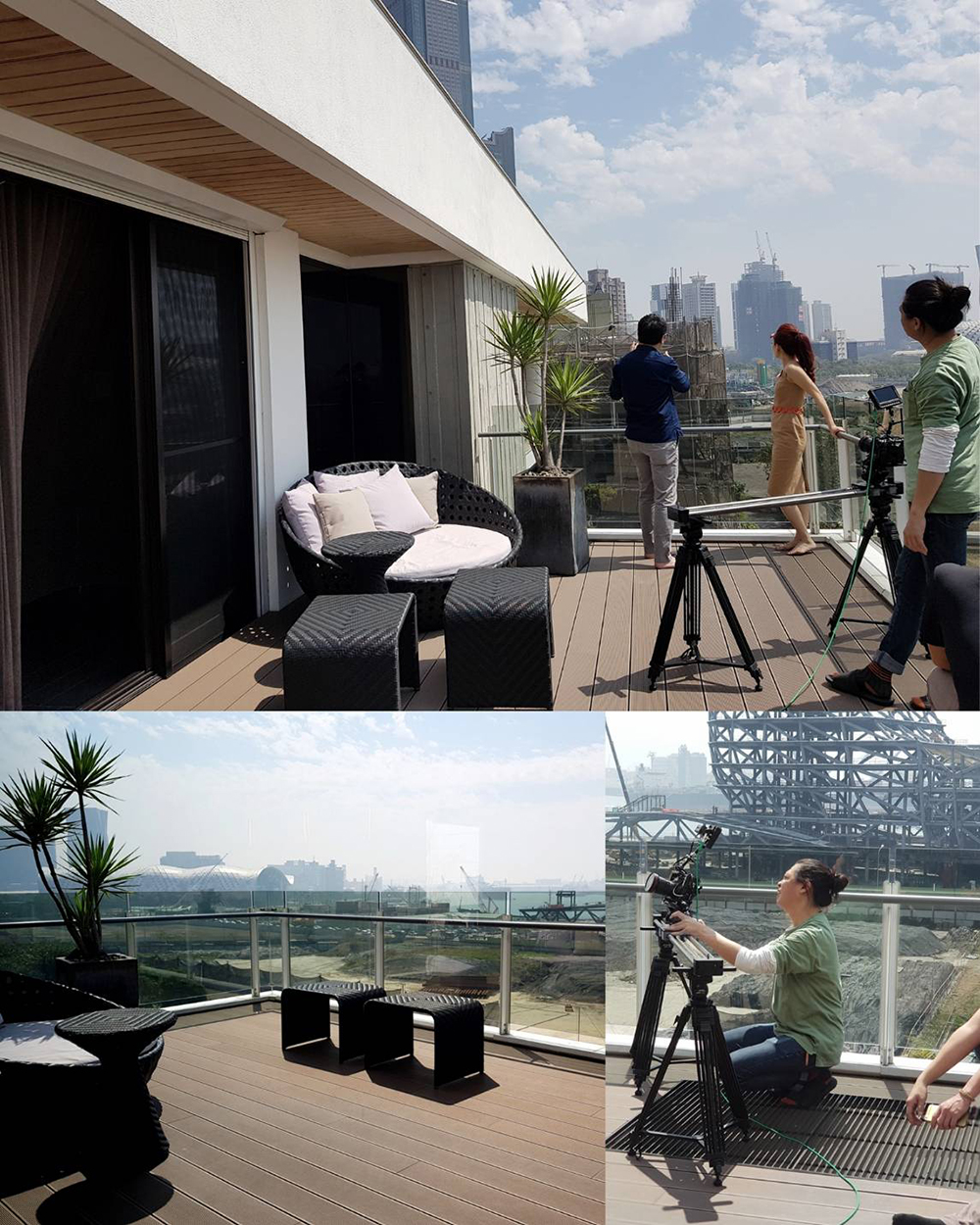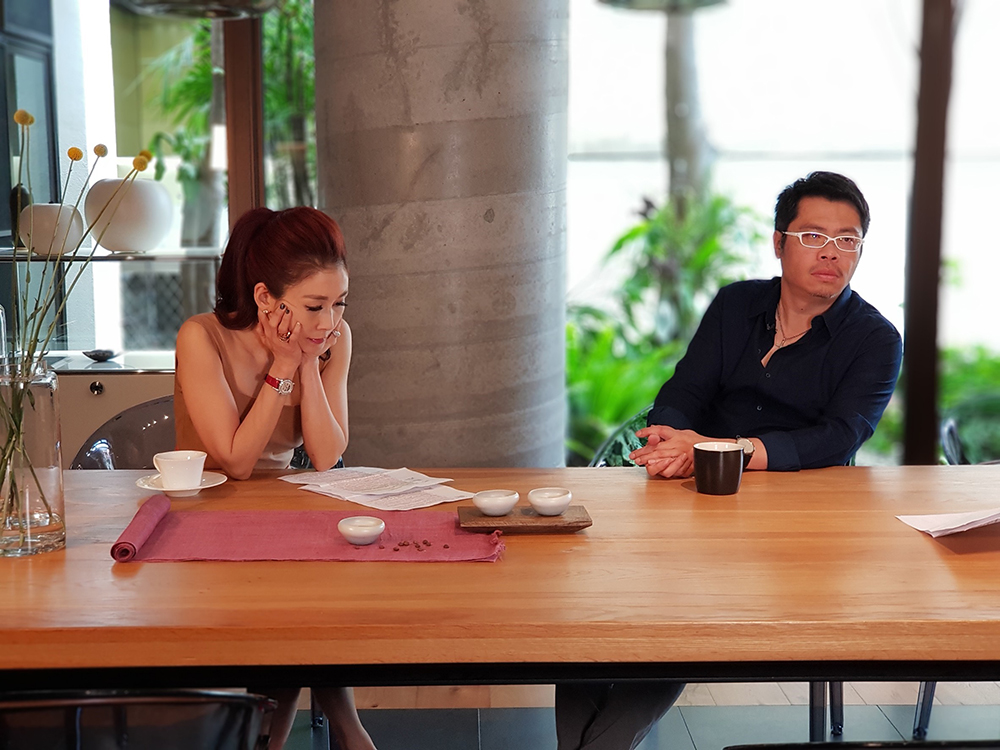 靚海築 Jing Hai Zu 港灣邊的房子
事務所及住家複合空間
【建築與環境的交互對應】
建築量體與環境的對應思維,反映在空間的合理性與外環境的對應,然而自然光源的運用在材料的選擇上是一種對建築的執著,我們試著找出一個理性兼具感性的生活空間。
【用空間表現時間變化】
建築物旁種植四季分明的樹種藉由四季林象的變化來說明時間在空間中的演繹,就像光影在空間中的變化,是一個時間差的觀念。
Jing Hai Zu: The House On The Harbor (Office and residential complex space)
[Relationship between architecture and environment]
The relationship between the size of a structure and environment is reflected in the correspondence between the rationality of space and the external environment. However, the use of natural light source is a kind of attachment to architecture in the choice of materials. We try to find a rational existence among our emotional life.
[Use space to represent time changes]
Planting four seasons of trees next to the building illustrates the interpretation of time in space by the changes of the four seasons. Similarly the change of light and shadow in space provides a concept of the difference of time.
相關連結