2023.03.20
Lumion年會心得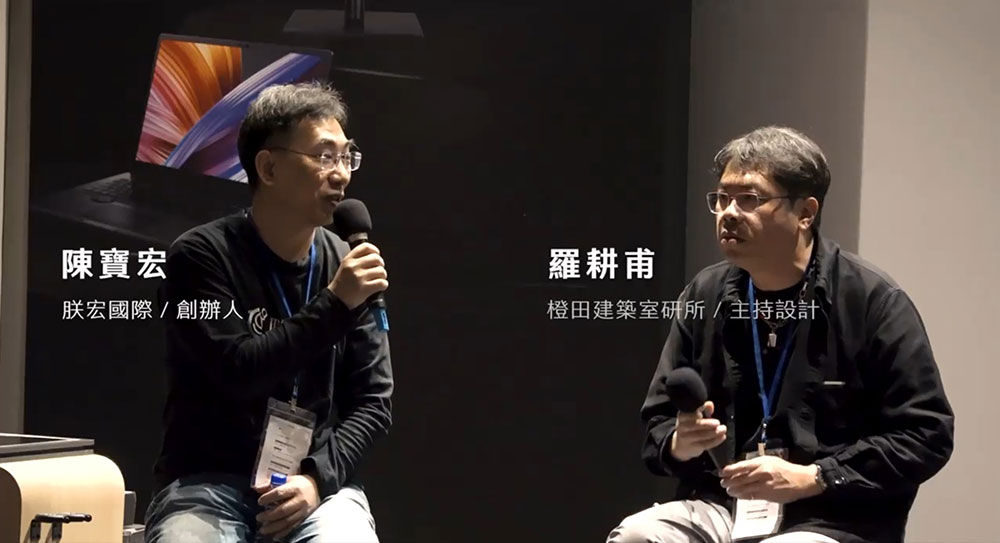 By attending Lumion X ASUS 2023 Future Architectural Summit, I learn that the connection between architecture and AI is far more than my imagination.
The sensibility and cognition give human a big advantage over artificial intelligence, especially in communication. From my personal experience, the key points for the successful communication rely on professional knowledge, the overall understanding of the clients' requirements and their reactions, such as body languages and facial expression.
Besides, utilizing green building materials is a typical method in Asia. Nevertheless, I emphasize on the use of lightweight building which can improve the safety of the structure, reduce the impact of the earthquake and decrease the emission of carbon dioxide. Also, the setting of the windows can greatly increase ventilation. This is the nature of the design.